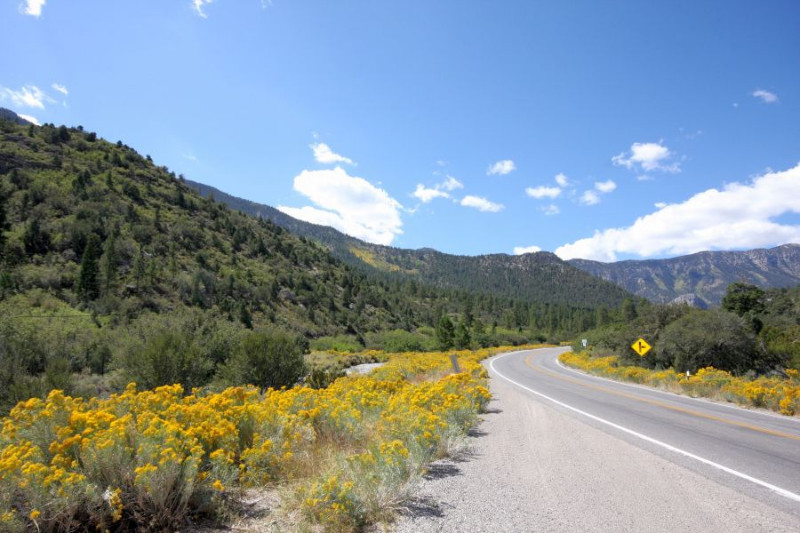 MT. CHARLESTON IS CLOSE TO EVERYTHING!
Snow skiing and snow boarding – Aprx. 15 minutes away!
Fabulous Las Vegas – Aprx. 20 minutes away!
Scenic Red Rock Canyon – Aprx. 40 minutes away!
Glamorous Las Vegas Strip – Aprx. 45 minutes away!
Valley of Fire – Less than an hour away!
Boating at Lake Mead – Less than an hour away!
Hoover Dam – Aprx. 1 1/2 hours away!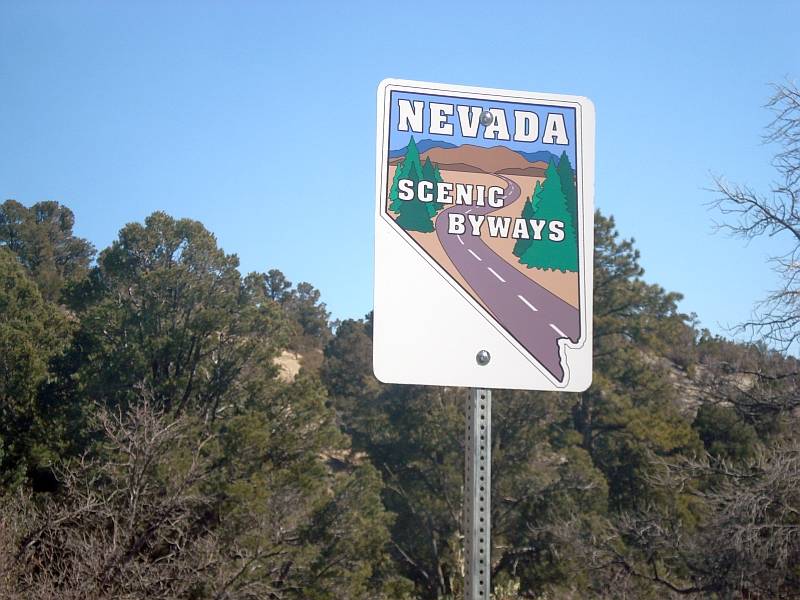 Mt. Charleston Scenic Byway offers a refreshing respite from its neon-laden neighbor. The byway begins at the desert floor, with its all-to-familiar thick sagebrush. The corridor then climbs into the rugged mountains, painted by blotches of Joshua trees, juniper, ponderosa pine, and white fir. The byway even draws the traveler very near to the bristlecone pine, one of the world's oldest plants. Nature provided not only beauty to the area surrounding the byway, but wonderful recreational opportunities. Each segment of the byway provides easy access to the many recreational opportunities of the Toiyabe National Forest. Hiking, camping, and skiing are among the most popular recreational activities. Three state highways, Lee Canyon Road (State Route 156), Deer Creek Road (State route 158), and a portion of Kyle Canyon Road (State Route 157) link Highway 95 with the majestic, 11,918-foot Mt. Charleston peak.
Please enjoy Mt. Charleston.
It's a great opportunity to appreciate and respect the wonders of nature.