Students living in Cold Creek are zoned for Indian Springs Elementary, Middle and High School, located approximately 15 minutes north of the US95/Cold Creek exit. Home of the Thunderbirds!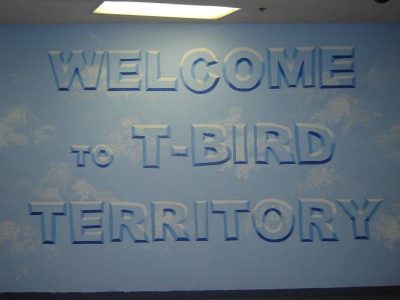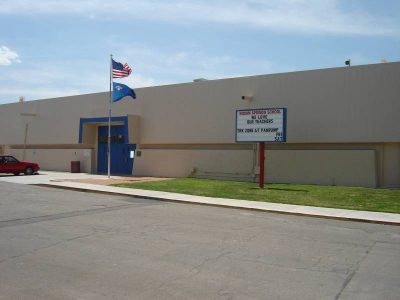 Clark County School District provides transportation (via school bus) to and from the US95/Cold Creek exit for the students. Student enrollment is approximately 325 students for Kindergarten through 12th grade.
For more information, please call Indian Springs School at 702.382.8011.